Mechanics
This department has 4 employees in the winter and about ten in the summer. It carries out all kinds of work related to ski lifts and their maintenant.
3 teams can intervene simultaneously under the responsibility of a federal qualified cable car installation specialist.
Specific tools, adapted vehicles and our expertise in the field have allowed us to be one of the most important partners in the French-speaking part of Switzerland.
A range of traditional machines, digital machining units and confirmed polymechanics complete our skills and capabilities in industrial maintenance (environmental, hydro-electricity, gravel pits, cheese dairies, purification etc.)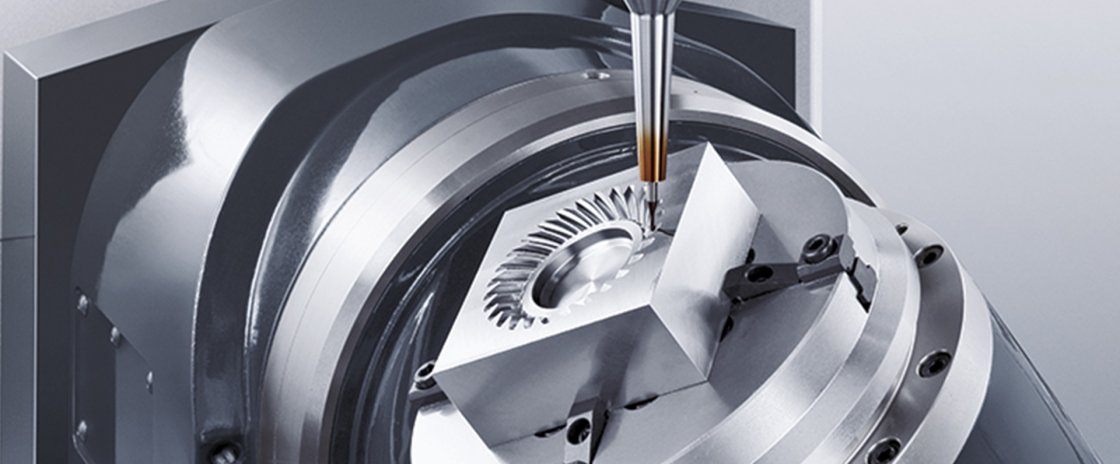 INFRASTRUCTURES & EQUIPMENT
Our facilities have a large capacity which allows work on several cable lines to happen simultaneously.
Easy access for trucks and 40TB. Indoor and outdoor loading/unloading area with 3 independent cranes offering a lifting capacity of 15TB.
1500mm Harrison digital cycle lathe
1700mm Tornos digital lathe
2000mm Graziano mechanical lathe
1200mm Menziken digital lathe
2300mm Pégard hydraulic copying lathe
1300mm Alzmetal digital milling machine
1500mm radius Caser radial drilling machine
Rigid threading machine
Large capacity industrial washers (1TB)(inventory to be added)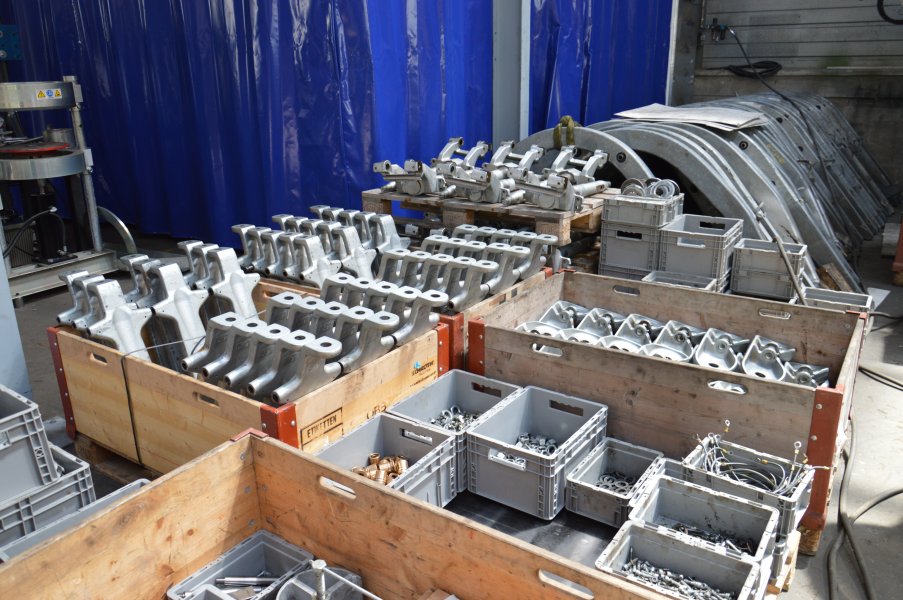 POLYMECANICS
This facility provides mechanical parts of all kinds.
Under the responsibility of a federal qualified production expert, it trains 1 polymechanic apprentice. This department is able to produce single parts such as axes, conical axes, bores, overhauls and clamp controls.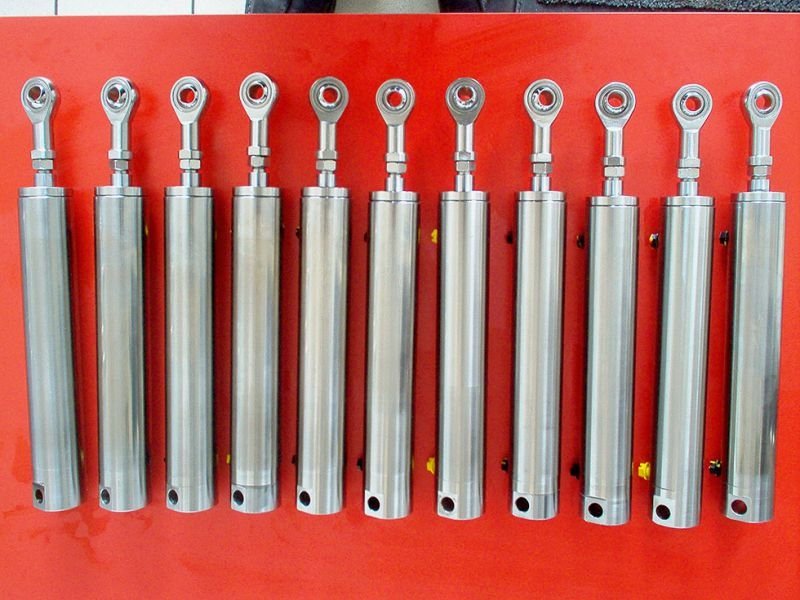 CYLINDER MAINTENANCE
In addition, we can also provide you with any type of cylinder overhaul and hydraulic aggregates.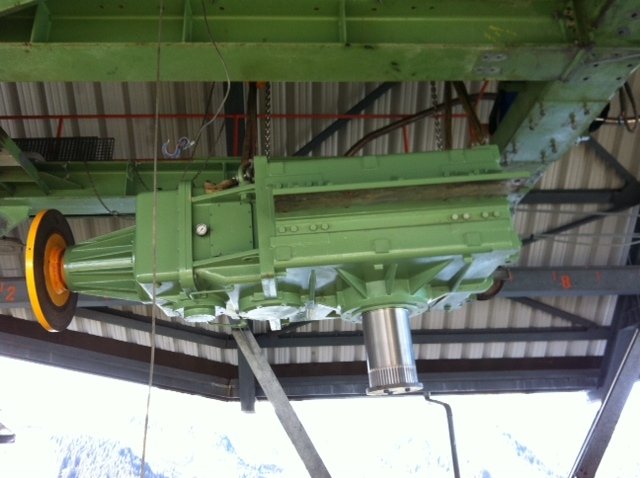 MACHINERY MAINTENANCE
We are able to provide you a turnkey service including, for the most common gearboxes:
Voltage recovery
Dismantling and transport
Maintenance in the workshop or transportation to the manufacturer
Reassembly and installation