Metalwork Construction
With a staff of 6 employees, this department carries out locksmithing, metal framework and traditional metallurgy.
We work with various industries, local authorities, tourist and railway facilities, ski lifts and hydroelectric works.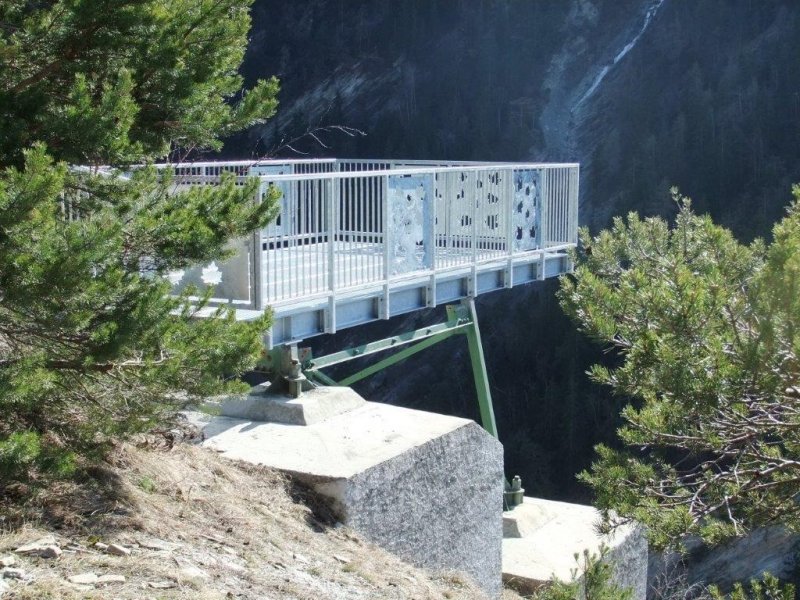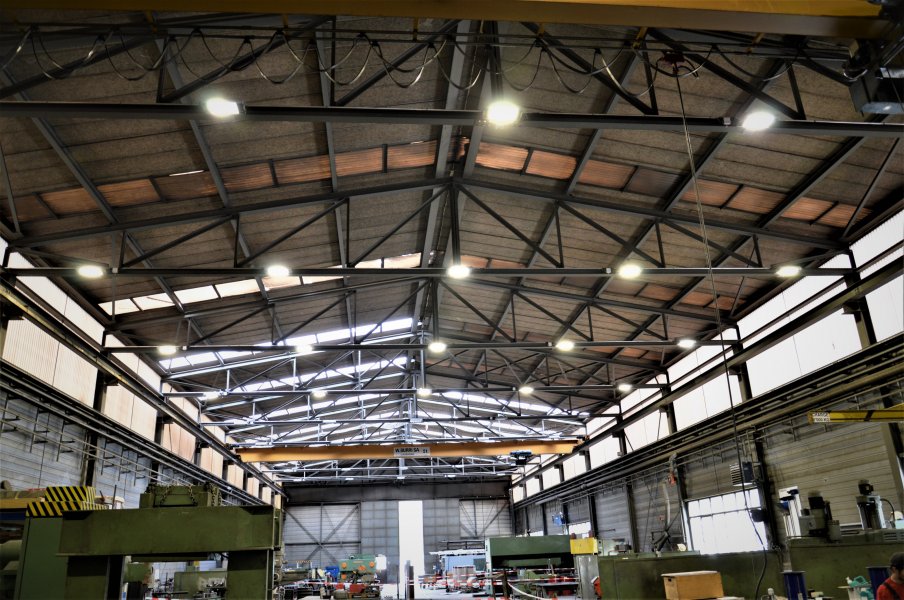 Infrastructures & Equipment
Our production site is designed for handling heavy equipment and allows for a large production capacity. Three independent overhead cranes offer a lifting capacity of 15 TB. In addition, our workshops are connected to the SBB network.
15mm x 4000mm Fasti Shears
2mm x 2000mm RAS Stainless steel Shear
450mm Behringer band saw
15mm plasma cutter
100mm oxycutter
90mm Peddinghaus punching machine
8mm Gefi folding machine
Hydraulic press STA 5 To, 60 To, 300 To
48mm Pestalozzi bending machine
Bauhoffer rolling machine
MIG, TIG welding, punching machine
Generators
Mobile boxes for transport or heliportation
MIG welding, TIG welding, punching machine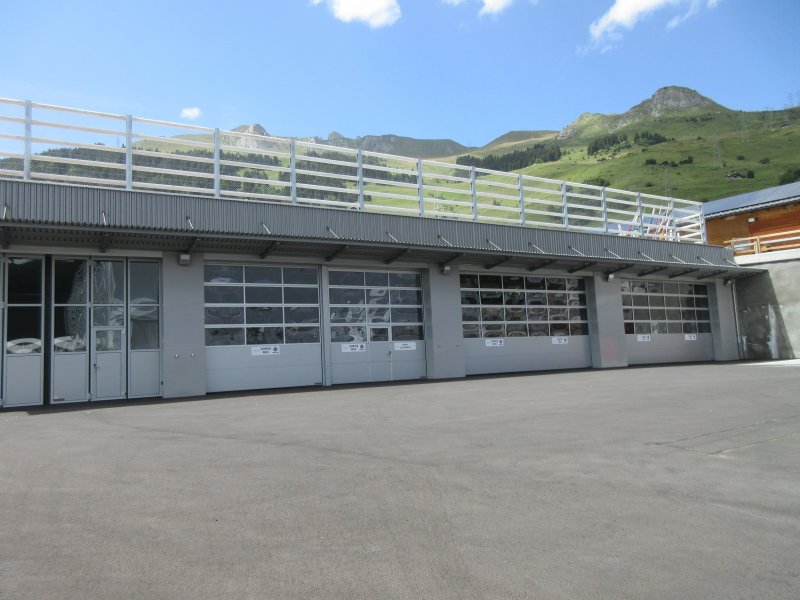 HÖRMANN AUTOMATIC FOLDING DOORS
Our specialized and certified fitters install a range of automatic doors and Hörmann® products for which we are the regional distributor. We provide and manage maintenance contracts for organizations.
Is your door installation secure?
Ask for a maintenance service today.
We will happily make you an offer for a regular maintenance check-up.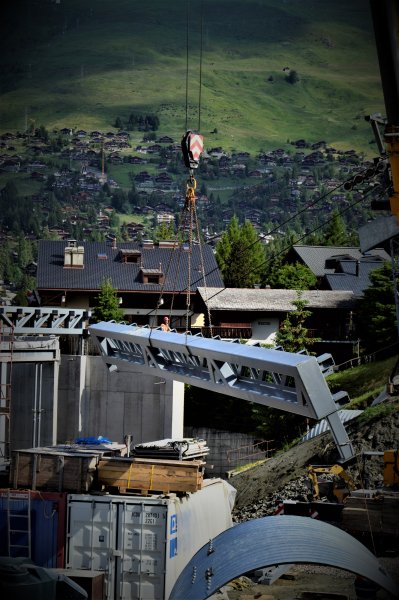 SPECIALIZED WORK
Our team is trained in aerial work and is able to carry out work at high levels such as the assembly /disassembly of pylons and the transformation of load-bearing structures. We also work with 2 mountain guides for difficult interventions.
This team is fully trained for rope access work in accordance with Art.82 OTConst and SUVA regulations.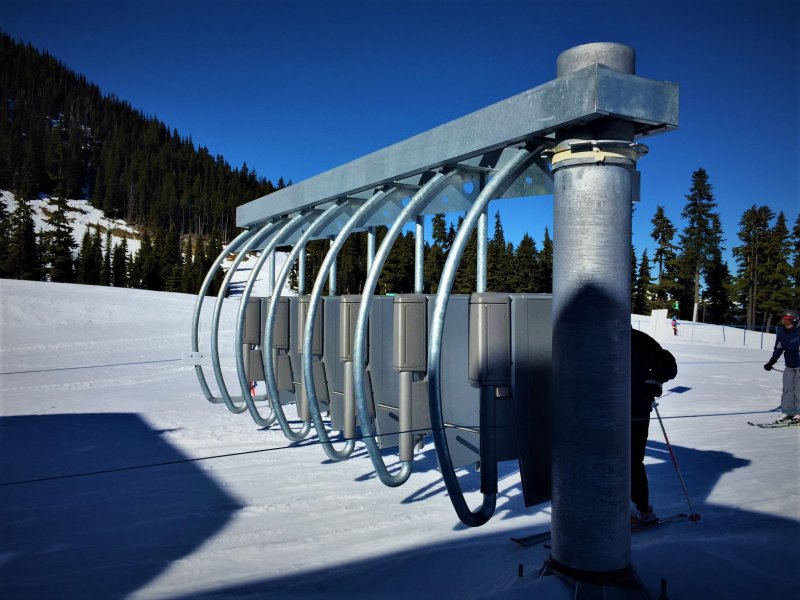 STA GATES
STA gates offer a simple and versatile alternative for reader systems. (After some modification). Flexgate, Flexgate Easy, Easy Gage and Freemotion Gate readers can be mounted on the same frames.
The product impresses with its sturdy and modern design.
We offer 3 variants :
Fixed-height gantry
Gantry with adjustable height
Mobile gantry